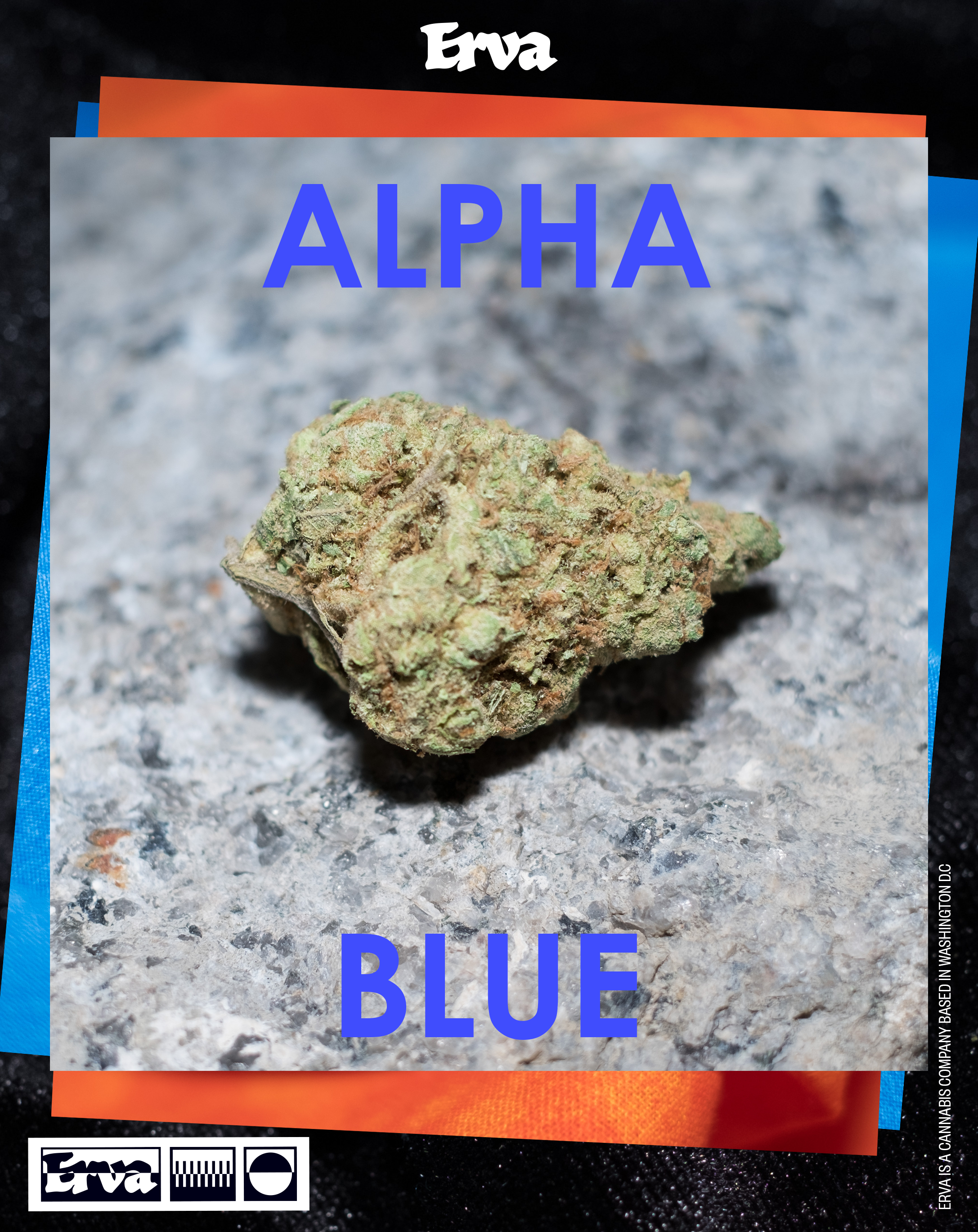 ALPHA BLUEIts buds are glazed with sugary trichomes and take on hues of deep red and violet. The aroma is a combination of tart blueberry and sour candy that create a pungent mixture of earthy berry and Haze upon exhale. The sweet fragrance of Alpha Blue brings with it uplifting effects that produce a calming, relaxed mood without putting you to sleep. Sexy.

LEMON TREEThe light green buds are covered in a white frosting of trichomes and provide uplifting and creative effects. Lemon Kush is the perfect solution for when the stresses of life have you feeling sour.

SOUR DIESEL Sour Diesel, sometimes called Sour D, is an invigorating sativa-dominant strain named after its pungent, diesel-like aroma. This fast-acting strain delivers energizing, dreamy cerebral effects that have pushed Sour Diesel to its legendary status.


BLUE DYNAMITE
Indica-dominant strain that provides heavy mind-and-body relaxation alongside a fruity, hashy flavor. This powerhouse indica was bred from a B.C. Grapefruit clone known as Dynamite and an Afghani-Blueberry hybrid called Avalon.

Log 1.0